Liza Dwyer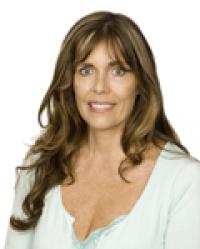 Daughter of Ivan and Beth Hodge and sister to Keris Hodge—Liza has been an integral player in The Apartment Service's growth over the last 19 years.
Liza's primary school teacher training inspired her to teach in London for a number of years, during which she was drawn into managing a small number of family properties in the UK.
When Liza returned to Australia it was a natural progression for her to offer her expertise to Keris and work for The Apartment Service. 
Ten years on and four beautiful children later, Liza now works as the Housekeeping Manager and continues to love the furnished apartment industry.